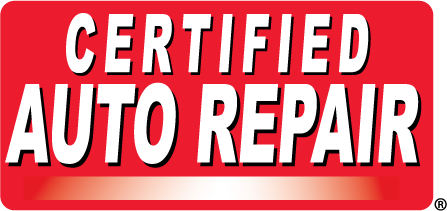 Here at Sorensen's Automotive your safety is important to us, which is why we do a 21 point inspection on every vehicle that comes into our shops.  We are a Certified Auto Repair "C.A.R." company that is qualified to take care of every type of vehicles repair on any type of vehicle.  We are also ASE certified and can put you back on the road after a failed emissions report.
Through C.A.R. we offer a 24,000 mile warranty on all repairs anywhere you travel and it includes 2 free tows or lock out calls per year. 
---

Some auto repairs are expensive and sometimes you don't have all the money needed to get your car back on the road.  Car Care One is a great way to finance your repairs.  Click to apply. 
---

Download ACDelco Battery Warranty Information