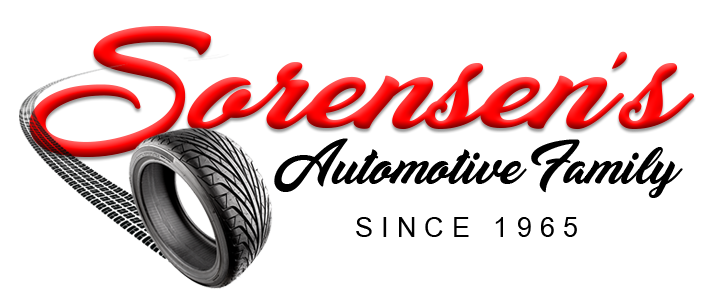 It was October 1965 when the Graham community was first introduced to the Sorensen name.  Otto and Vi Sorensen purchased the Graham Garage & Texaco Station from Vi's uncle and aunt.  Back then it was the only gas station in Graham, when gas was 30 cents a gallon.  They had purchased the business expecting to own it for only 10 years or until Meridian was widened.  That didn't happen for 40 years later.  Over those years, people grew to know, love, and respect the Sorensen family as they expanded the business becoming not just their local repair shop and gas station, but also servicing their towing needs and vehicle parts.
Otto and Vi had 4 children, 2 boys and 2 girls.  In 1995 Meridian was finally widened and it was time to hand the business down to the boys and relocate.  Bob took over Graham Towing and Brent took over the Auto Repair, relocating the businesses to the same building a mile down the road at 10015 213th St E.  Brent extended the auto repair business by purchasing Eatonville Auto Center (Sold in Oct 2021), bringing the same great honest and reliable service to the small Eatonville community.  In 2006, Brent sold Graham Auto Repair to an employee and leased out the building for 10 years.  After the lease expired he took the building back over and opened Sorensen's Automotive.  Graham residents have been announcing their excitement to have the long loved and respect Sorensen name and business back in their town.
It brings Brent great joy to be training up the next generation of the Sorensen family, with hopes of passing it on to his son, Steven.